Take a walk on the wild side!
Not all animal encounters need to be in exotic, far-away lands.
True transformation can happen right at home.
Colorado is home to amazing wildlife and a few truly wonderful animal organizations. Here, we have the opportunity to engage with wolves, horses, lions, tigers, bears, and more.
Within Colorado, we offer both weekend retreats and day trips. Both provide opportunities to to connect directly with wildlife, engage in transformative play, and experience deep healing with the guidance and support of Dee.
Contact us to get started with your own custom adventure or to be notified about upcoming group dates!
Learn more about our unique approach to animal experiences here.
Wolves
Join us for an experiential daytrip to explore our fears, myths, and connections wolves. We'll embrace our own wild natures as we interact with these powerful animals.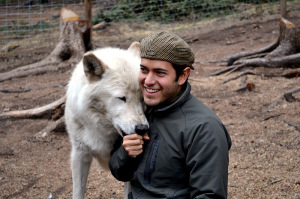 This experience offers you the unique opportunity to connect with your intuitive, non-verbal communication skills as you explore presencing techniques, learn to melt away hidden fears, and discover your own dynamic loop of awareness – all through play!
On our day-long wolf experience, we visit The Colorado Wolf and Wildlife Center. Our wolf encounters typically include:
A presentation about wolves
Time with wolves in their enclosure
Facilitation and processing support
Pictures with wolves
Group transportation and lunch
Are you ready to howl at the moon? Contact us for more information!
Horses
The great, majestic horse has been an integral part of humanity's journey for thousands of years. Horses sense our deepest emotions, the ones we'd prefer to keep hidden. This unique ability creates opportunities for deep healing to occur in the presence of these gentle creatures.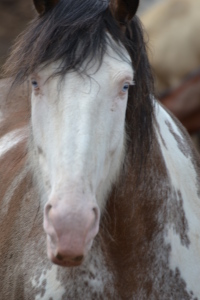 Our horse encounters take place in the form of weekend retreats and local trips here in Colorado.
Custom encounters with horses take place at the Twin Oaks Farm in Longmont, CO. You will receive guidance in mindfulness, melting fears, body awareness, and animal communication. You'll have ample opportunity to practice with horses under the guidance and support of Dee.
Weekend retreats allow us to deeply explore the power of play, our connections with animals, and how these transform our lives. Our weekend retreats take place at the YMCA Estes Park Center in the Rocky Mountains and the Highland Retreat Center in Allens Park.
Weekend retreats include:
Two nights accommodation
4 meals
Facilitated horse encounters
Instruction in presencing, mindfulness, and connecting with animals,
Support in unpacking your experience
Free time to hike, explore, and practice your new techniques in the Rocky Mountain wilderness
Ready to transform through the power of horse? Contact us for more information!
The Wild Animal Sanctuary
The Wild Animal Sanctuary specializes in rescuing large carnivores that were born into captivity in terrible conditions.
A visit to The Sanctuary will break open your heart in the best way possible.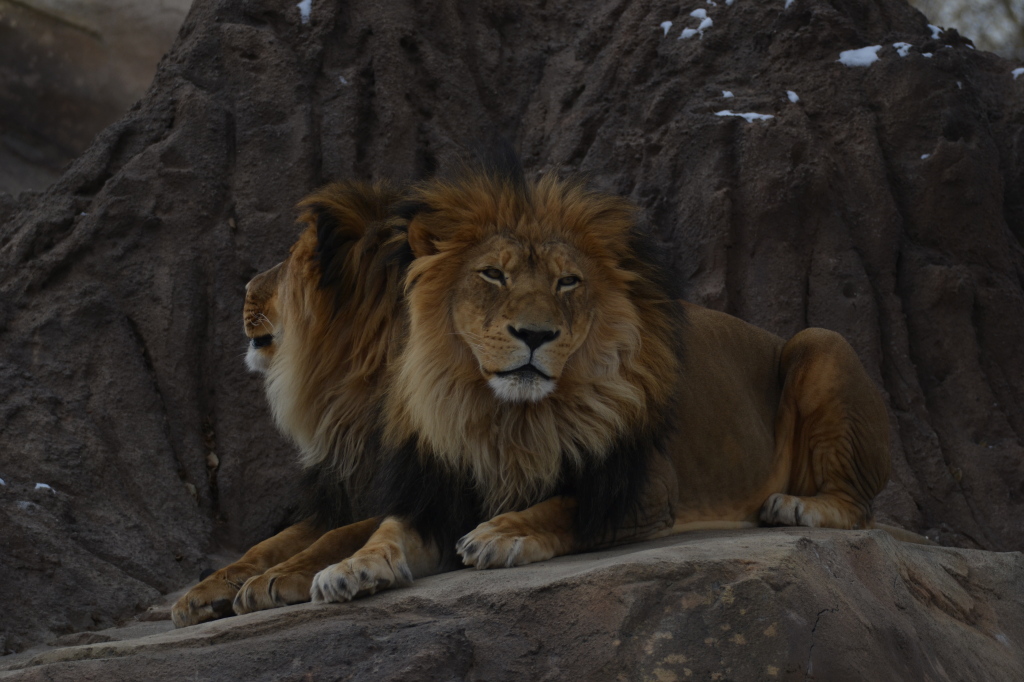 Under Dee's guidance, a visit to The Wild Animal Sanctuary is an opportunity for deep healing and powerful growth. You'll learn to dissolve the buffers you've built to protect yourself from the pain animals suffer at the hands of humanity. Allowing yourself to feeling this pain is the first step in healing.
As we strengthen our empathy and compassion for wild animals, we're able to extend the same qualities to other humans, and ourselves.
During your visit to the Sanctuary, you'll reach into the depths of your compassion and emerge with loving strength. Turning toward the suffering of animals, witnessing their healing, and connecting with them in transformative joy is a true gift.
A visit to The Wild Animal Sanctuary includes:
Opportunities to encounter a wide variety of wild animals, especially lions, tigers, and bears
Presentations and tours of The Sanctuary
Instruction and support in deeply connecting with the animals
Dee's guidance (when Dee is around, animals tend to come!)
Transportation
Some of the animals you might encounter at The Wild Animal Sanctuary include: lions, black bears, bobcats, camels, coati mundis, coyotes, emus, foxes, grizzly bears, leopards, lynxes, mountain lions, racoons, tigers, and wolves.
Saving one animal may not change the World… but surely – for that one animal… the World will change forever!
-The Sanctuary
Contact us to learn more about visiting the Wild Animal Sanctuary!
Want to create your own local animal experience?