I realized that play needs rest – as much as rest needs play.  For as much as we all wanted to play all the time, there were needed moments of rest and quiet, and they were as essential to cultivating play as actually experiencing play itself. 
So here are some of the photos of our downtime and knowing that I am resting and rejuvenating for the next leg of the adventure.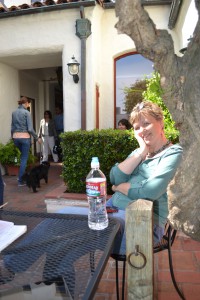 The next destination is Bimini, Bahamas to swim with dolphins, July 3-9. The complete itinerary for July and August is available under the "Sabbatical Itinerary" tab in the header of this blog.